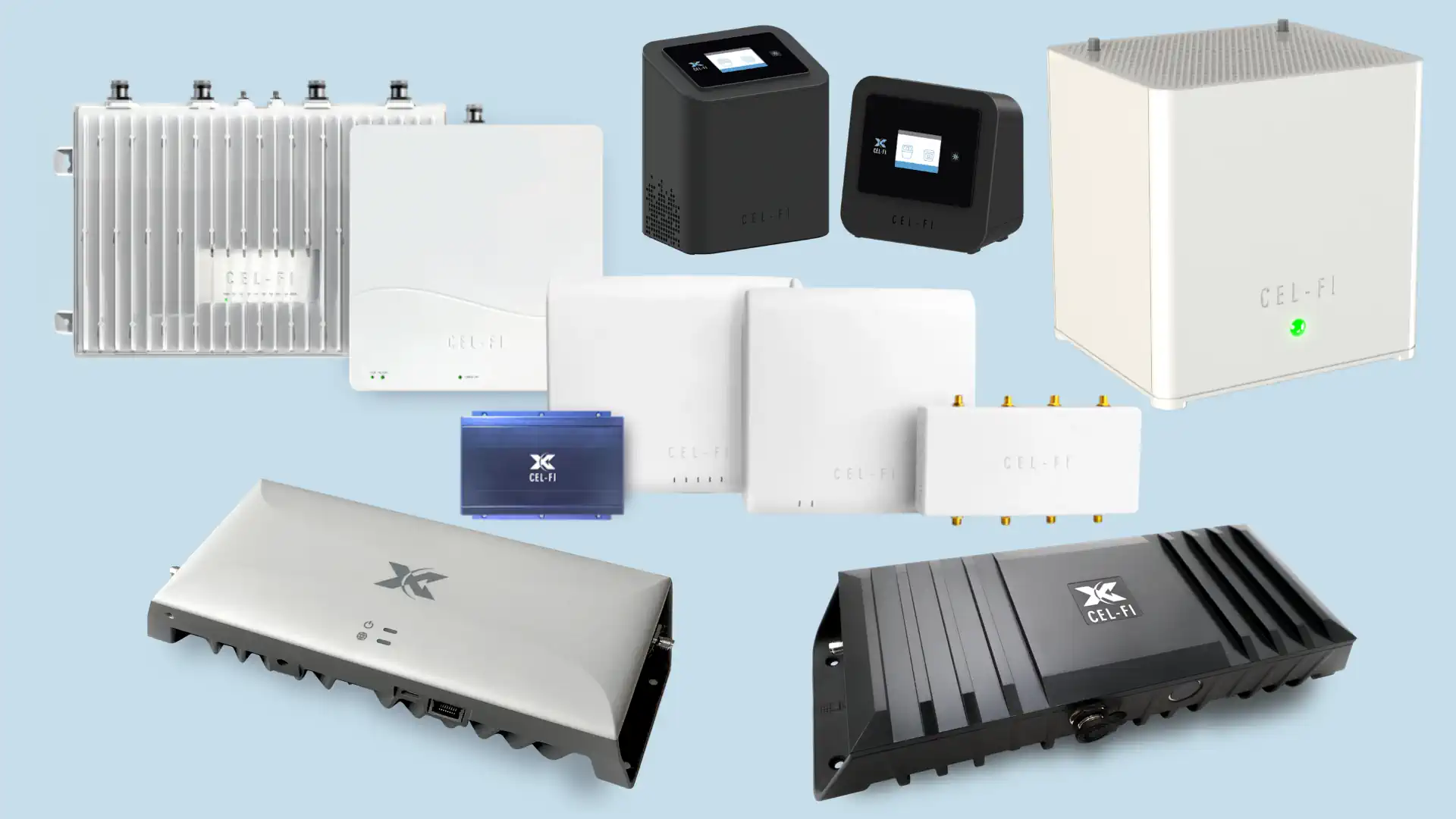 Products
Our Product Line
Repeaters
Antenna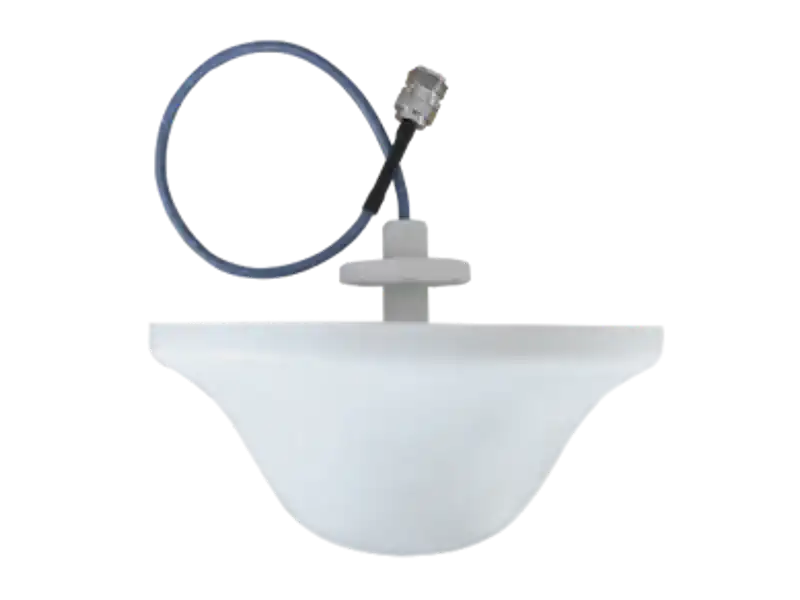 The CEL-FI Indoor Omni Dome Antenna receives and transmits signal in a 360° pattern and are compatible with the 698 – 2700 MHz frequency ranges that include 3G and 4G signals. They come with either an N-type Female Connector.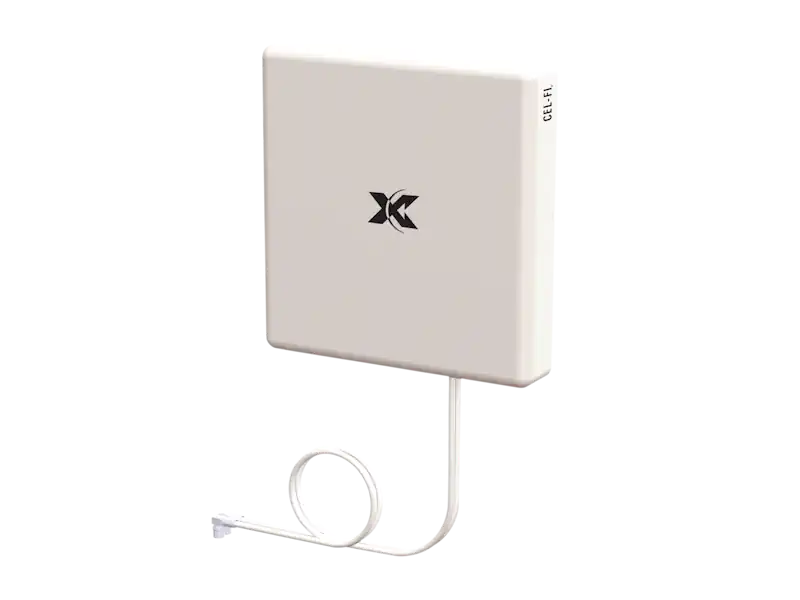 The CEL-FI Wideband Panel Antenna is an indoor/outdoor cellular wideband directional antenna with 6 dB gain in the low bands and 10 dB gain in the high bands. The weather resistant housing is built with UV stabilized ABS plastic.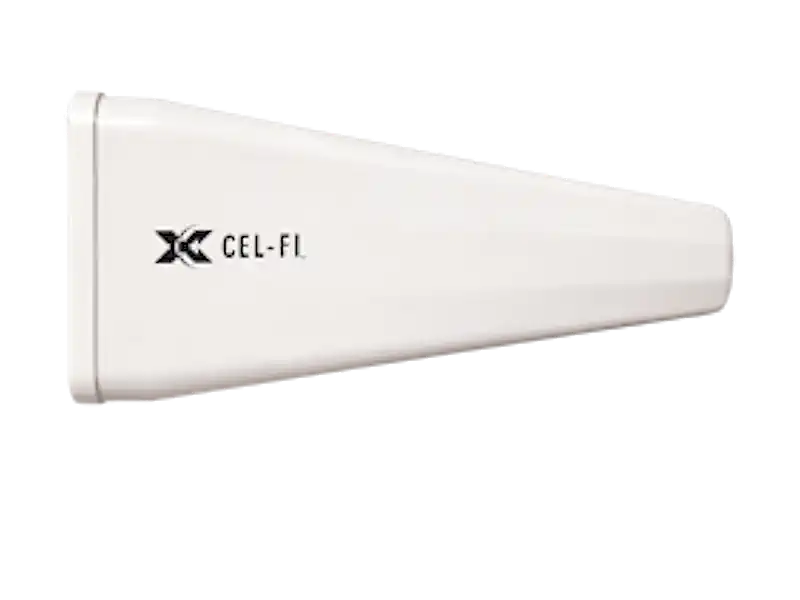 Optimized for Cel‑Fi products, the CEL-FI Wideband Directional Antenna can be used with the CEL-FI WAVE Antenna positioning app. The unit includes standard brackets for mounting, and can also be used with the Cel‑Fi Pole Mount.